Join us for our 2023 Kickoff virtual event with guest speaker Matt Beran!
Join us on February 17th for a free virtual event to learn about Mid-Ohio's upcoming plans and events coming in 2023, and hear from Matt Beran who will show you how to build a career and personal brand you will love!
*Special Bonus!* All who register and attend will have a chance to win a $50 Amazon Gift Card! So be sure to register today!
'Your Career is Yours' -

Matt Beran
Building a career and personal brand you love.
Description:
Service and Support is not only a great way to get your foot in the door to your interests, but also a pathway to a long and rewarding career! This event will focus member's efforts to set goals and achieve them as well as give you the tools to communicate your value and avoid stumbling blocks.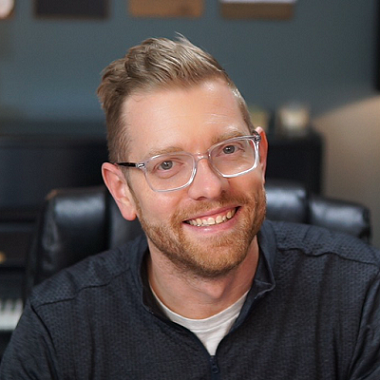 Speaker BIO:
Matt Beran has over 20 years of experience in Service Management and Customer Service. He has served in various roles in the Service Desk, as a Consultant and in Experience Design. His clients include global corporations and medium enterprises working in many different industries.
Known for challenging industry norms, practical advice and unique approaches to Service Management, Matt is now serving as an IT Industry Analyst at InvGate; a software company building better IT experiences.
He is also the host of Ticket Volume, a weekly podcast about Information Technology and is a highly regarded speaker at conferences and networking events. His favorite topics introduce new ways of thinking about service experiences and improving team collaboration.
Meeting Details:
Virtual meeting - Link will be sent out to registered attendees
Meeting is from 11AM to 12:30PM