MOHDI October 2021 Social Event: Harry Buffalo's on October 21st
Date: 21 Oct 2021 Time: 4:30pm - 7:00pm EDT
We are excited to announce our 2021 MOHDI Social Event!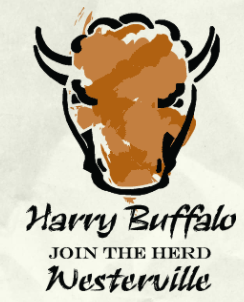 Come join Mid Ohio HDI for a Social Event at Harry Buffalo's on Thursday October 21st, starting at 4:30 PM. We have reserved outdoor seating and look forward to seeing you there!
MOHDI October 2021 Social Event
Date: October 21st, 2021
Time: Event starts at 4:30 PM
Location: Harry Buffalo's
6150 S Sunbury Rd
Westerville, OH 43081
Note:
All who register and/or attend are duly notified that they do and will in perpetuity hold harmless HDI and all its affiliates (i.e.: Informa; Help Desk Chapters, Inc.; the local chapter; all associated Boards of Directors; individual officers or Board members) for any exposure to any communicable virus or disease (including but not limited to COVID).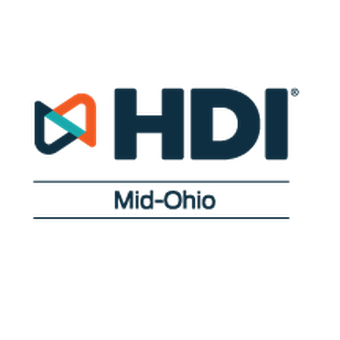 6150 S Sunbury Rd, Westerville, OH 43081, USA